Building your website
Putting you in control
We provide custom website solutions ranging from small brochure sites to powerful content management systems, advising you in what best meets your needs and putting you in control of your site.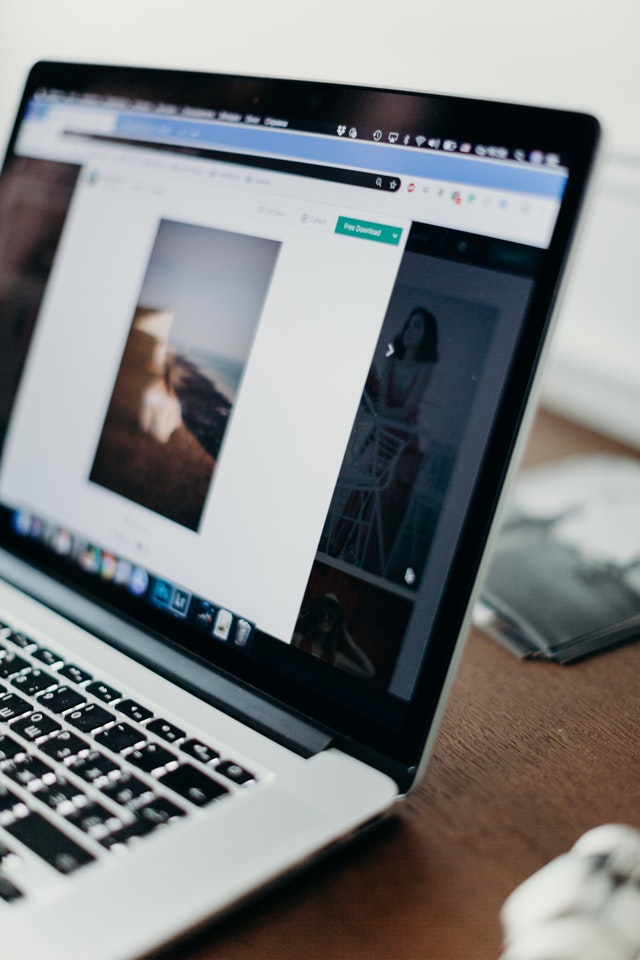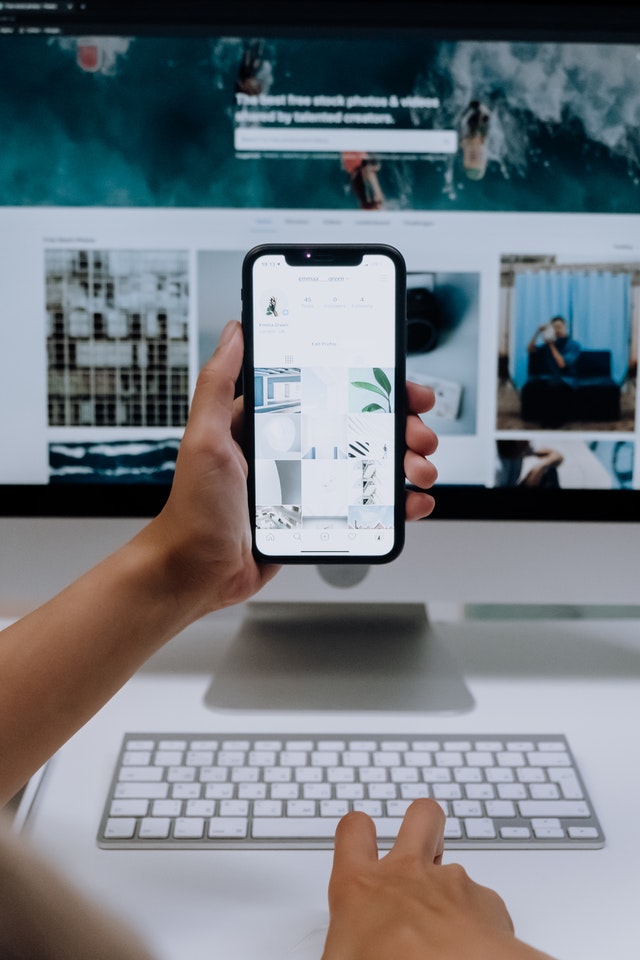 Delivering web presence for more than 15 years
Based in Vancouver, Canada, Bitjax has been crafting space on the web for many years. Much of the technology has advanced in that time and we have adapted to meet the changing needs of clients wanting to take advantage of the new opportunities.
Our Services
We guide you through the process of building and launching your personal or business website.
Identify your needs
You need a website and have some ideas, but you need to know what is possible and all that is required to achieve your goals.
Consult with us
We take your ideas and consider how best to make them happen, explaining the options and breaking down the jargon
Development
We build sites that meet your unique needs and the demands of your users.
Your site, your satisfaction
You receive a site over which you have full ownership and control and, where necessary, the tools and services required to run and maintain it.